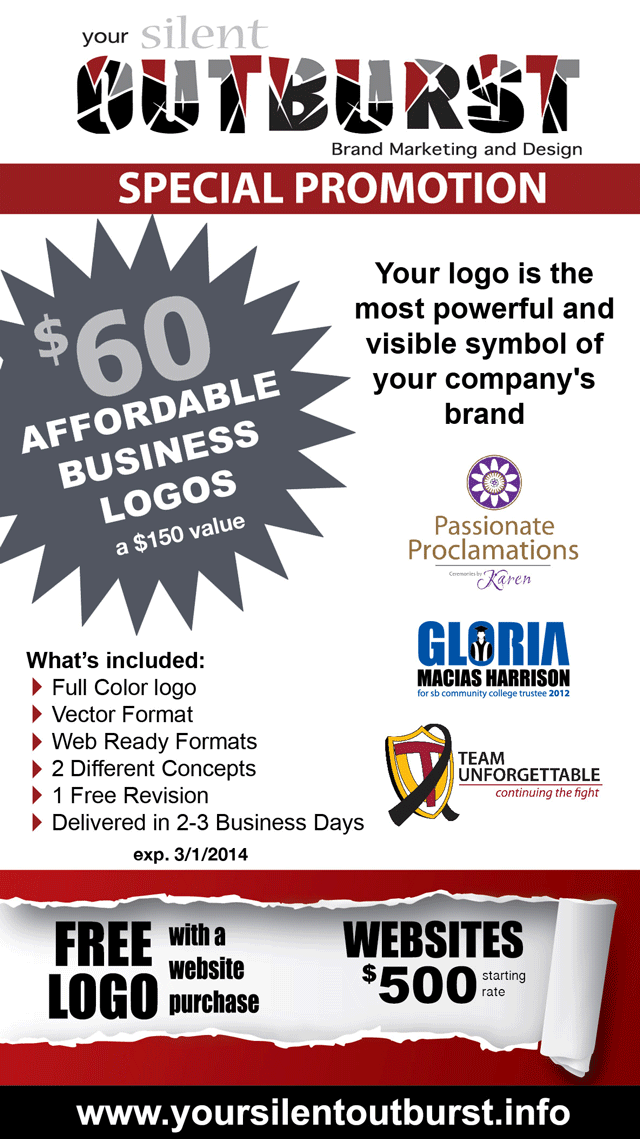 TAKE ADVANTAGE OF
THIS SPECIAL PROMOTION
If I design your logo,
I will also design your
business card

letterhead

envelope
at

no

additional cost.
I don't just create logos — I craft brand identities. I am dedicated to giving your company a brand image that reflects your mission and attracts your audience. I am motivated by the positive reviews and testimonials of clients who love the brand identity I craft for them.
25 DAYS LEFT